Product Description
100% Spun Polyester, Delivers a soft, comfortable, cotton-like feel. Features: Wicking factor, sublimation-friendly colors, two needle double-stitch seams, over-lock for extra strength in hem seams.
Buy Scarlett Johansson oil painting hyperrealism Men's Vapor Apparel Solar Performance Polo T-Shirt - White print by artist Stefan Pabst available at Artist.com. Check out the Men's Vapor Apparel Solar Performance Polo T-Shirt - White Art Print collections available at Artist.com.
❤ Scarlett Johansson face of beauty PAINTING FOR SALE original by Stefan Pabst Oil color on paper in 60x80cm. contact portrait@email.de #scarlettjohansson #hotshot #woman #girl #actress #beautiful #boobs #bigboobs #beauty #photography #prettybaby #pretty #instastyle #art #painting #oilpainting #drawing
About Stefan Pabst
Artist Stefan Pabst : Realistic and 3D Art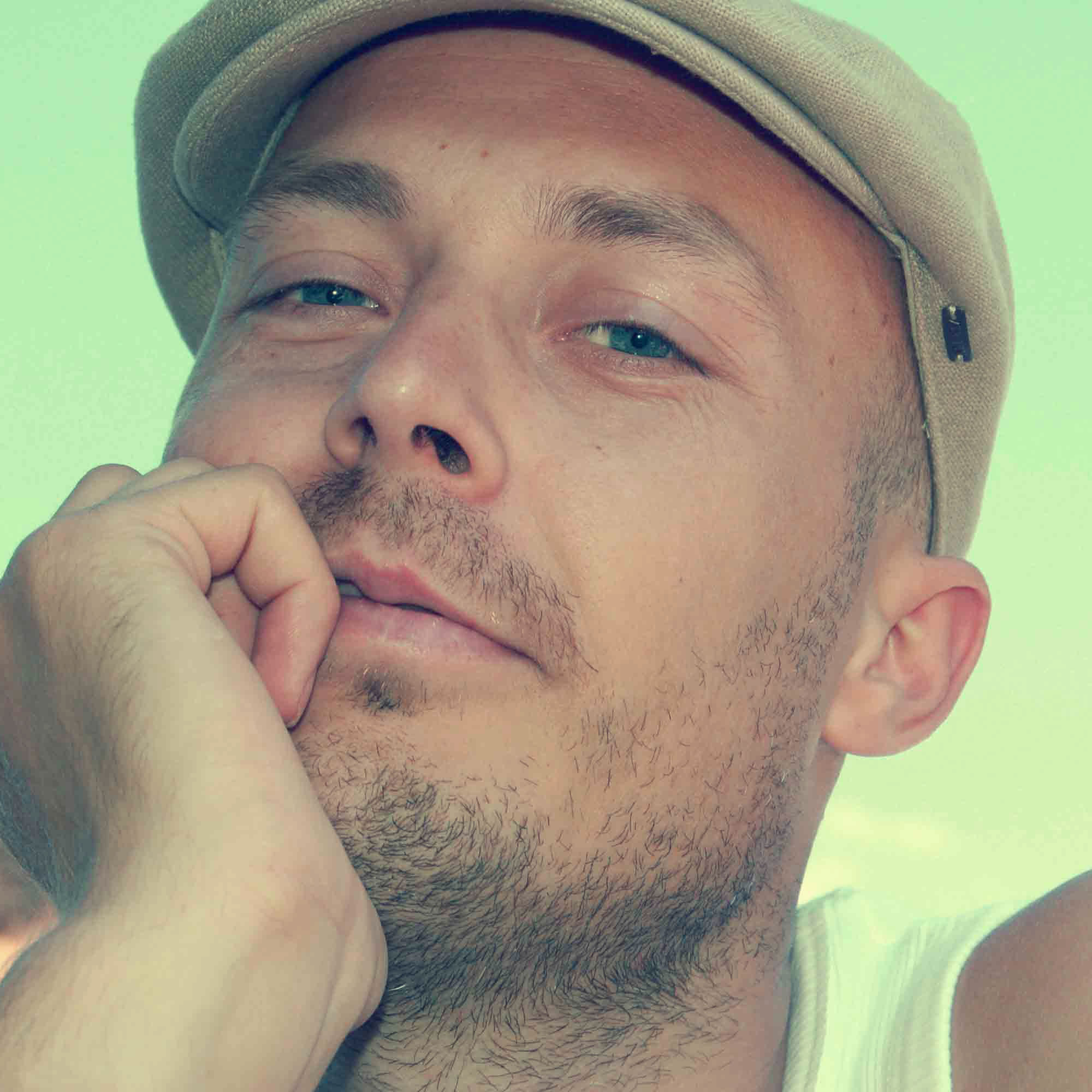 I was born in Russia, but moved to Germany. Many of my paintings appear to be three dimensional, and jump off of the page at you. I use an oil dry-brush technique on special paper to create much of my work.
I began drawing at the age of five, and early in school, I received portrait requests from my classmates, who were impressed with my work.
I became a full time artist after drawing a portrait for a friend. Now, I receive orders from companies, singers, actors, football players and politicians. I have taught many artists my techniques as well. I paint full time, and work in my studio daily.
Below are images of me painting, and in my studio.