Angelina Jolie was created by artist Stefan Pabst in 2013. This art piece , which is part of the Stefan Pabst Portraits portfolio, is a Drawings / Sketch artwork. The style of this artwork is best described as Realism. The genre portrayed in this piece of art is Figurative. The artwork was created in Oil. The size of the original art is 22 (inches) H x 18 (inches) W.
Words which artist Stefan Pabst feels best describe this work of art are: angelina jolie, portrait, stefan pabst.
About Stefan Pabst
Artist Stefan Pabst : Realistic and 3D Art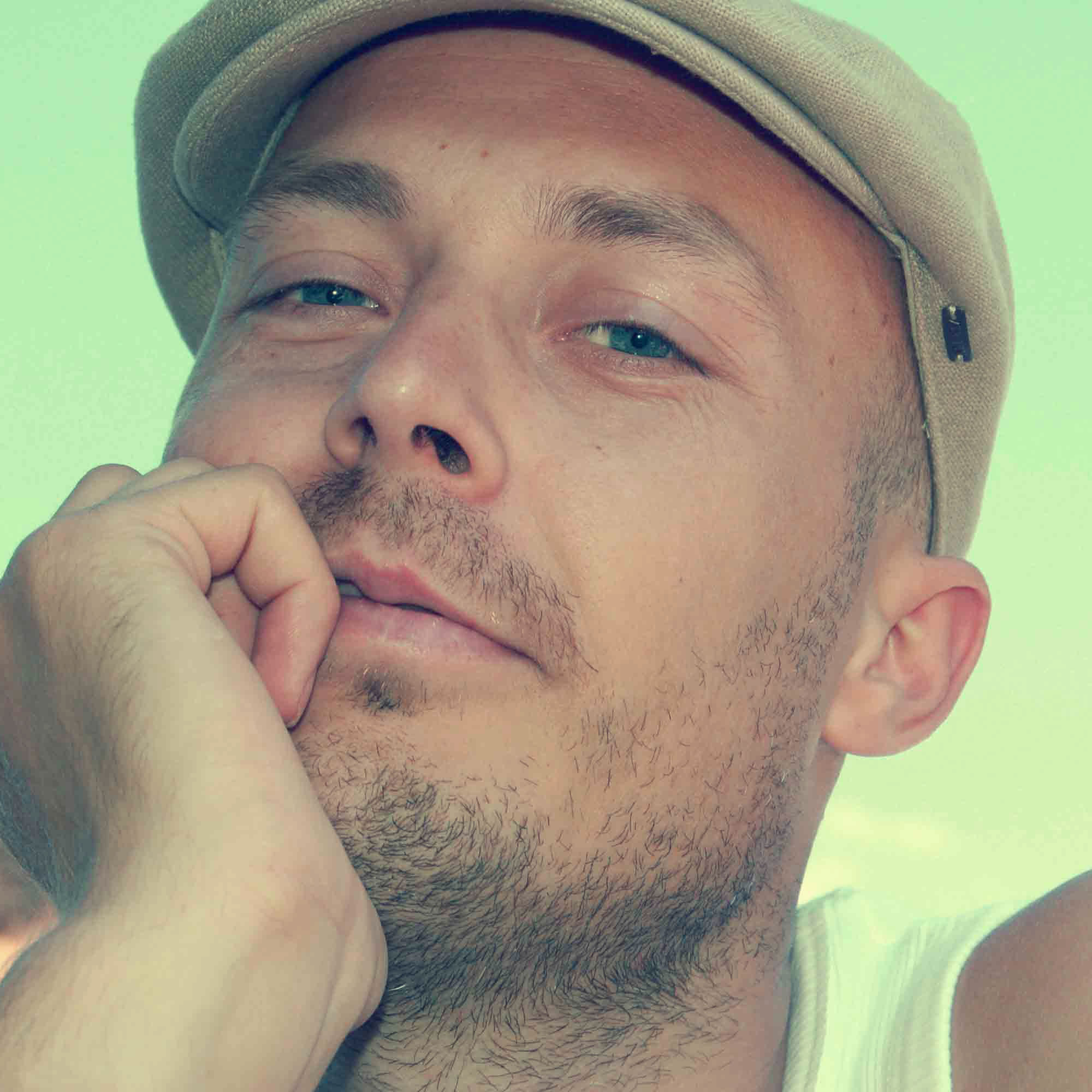 I was born in Russia, but moved to Germany. Many of my paintings appear to be three dimensional, and jump off of the page at you. I use an oil dry-brush technique on special paper to create much of my work.
I began drawing at the age of five, and early in school, I received portrait requests from my classmates, who were impressed with my work.
I became a full time artist after drawing a portrait for a friend. Now, I receive orders from companies, singers, actors, football players and politicians. I have taught many artists my techniques as well. I paint full time, and work in my studio daily.
Below are images of me painting, and in my studio.