Product Description
Slide On Sandals, Walk in Comfort with Sandals Featuring Memory Foam and a Sublimatable Adjustable Strap, featuring a Photo or Image of your choice. Memory Foam Padded Footbed, Rubber Outsole, Adjustable Straps.
Buy Deepika Padukone portrait of the face Slide On Sandals print by artist Stefan Pabst available at Artist.com. Check out the Slide On Sandals Art Print collections available at Artist.com.
Painting of the beautiful face of Deepika Padukone (Indian film actress) in oil dry brush technique.
About Stefan Pabst
Artist Stefan Pabst : Realistic and 3D Art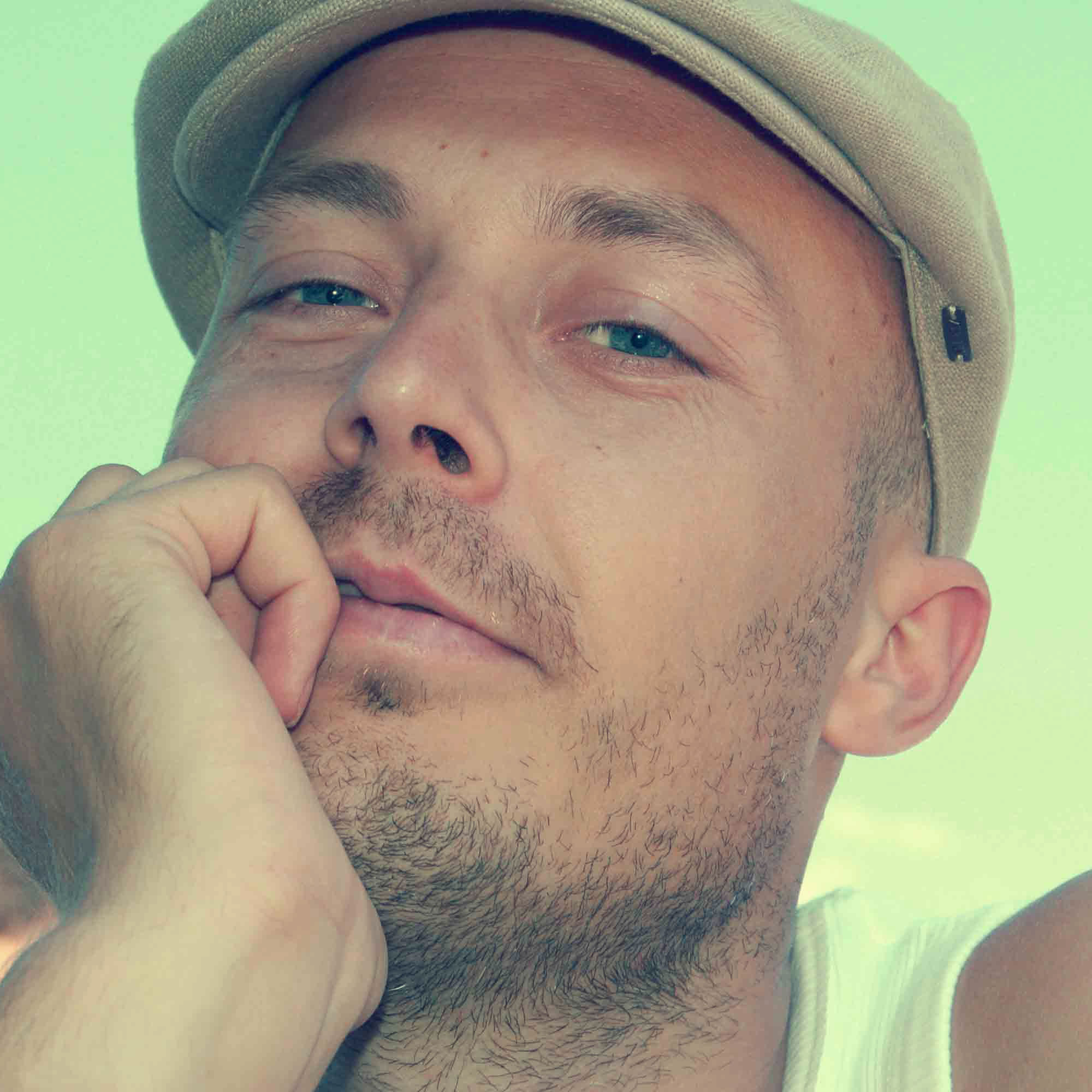 I was born in Russia, but moved to Germany. Many of my paintings appear to be three dimensional, and jump off of the page at you. I use an oil dry-brush technique on special paper to create much of my work.
I began drawing at the age of five, and early in school, I received portrait requests from my classmates, who were impressed with my work.
I became a full time artist after drawing a portrait for a friend. Now, I receive orders from companies, singers, actors, football players and politicians. I have taught many artists my techniques as well. I paint full time, and work in my studio daily.
Below are images of me painting, and in my studio.