Product Description
Queen Size Satin Pillow Case has an overlap opening for inserting the pillow.
Buy Drawing Aladdin - Genie (Will Smith) Queen Satin Pillow Case Art Print by artist Stefan Pabst available at Artist.com. Check out the Satin Pillow Case Art Print collections available at Artist.com.
amazing optical illusion! Realistic 3D painting of Aladdin (Genie - Will Smith) from a Disney movie by Guy Ritchie ★ to buy this picture contact me direct or at portrait@email.de ★ #Aladdin #WillSmith #GenieAladdin
About Stefan Pabst
Artist Stefan Pabst : Realistic and 3D Art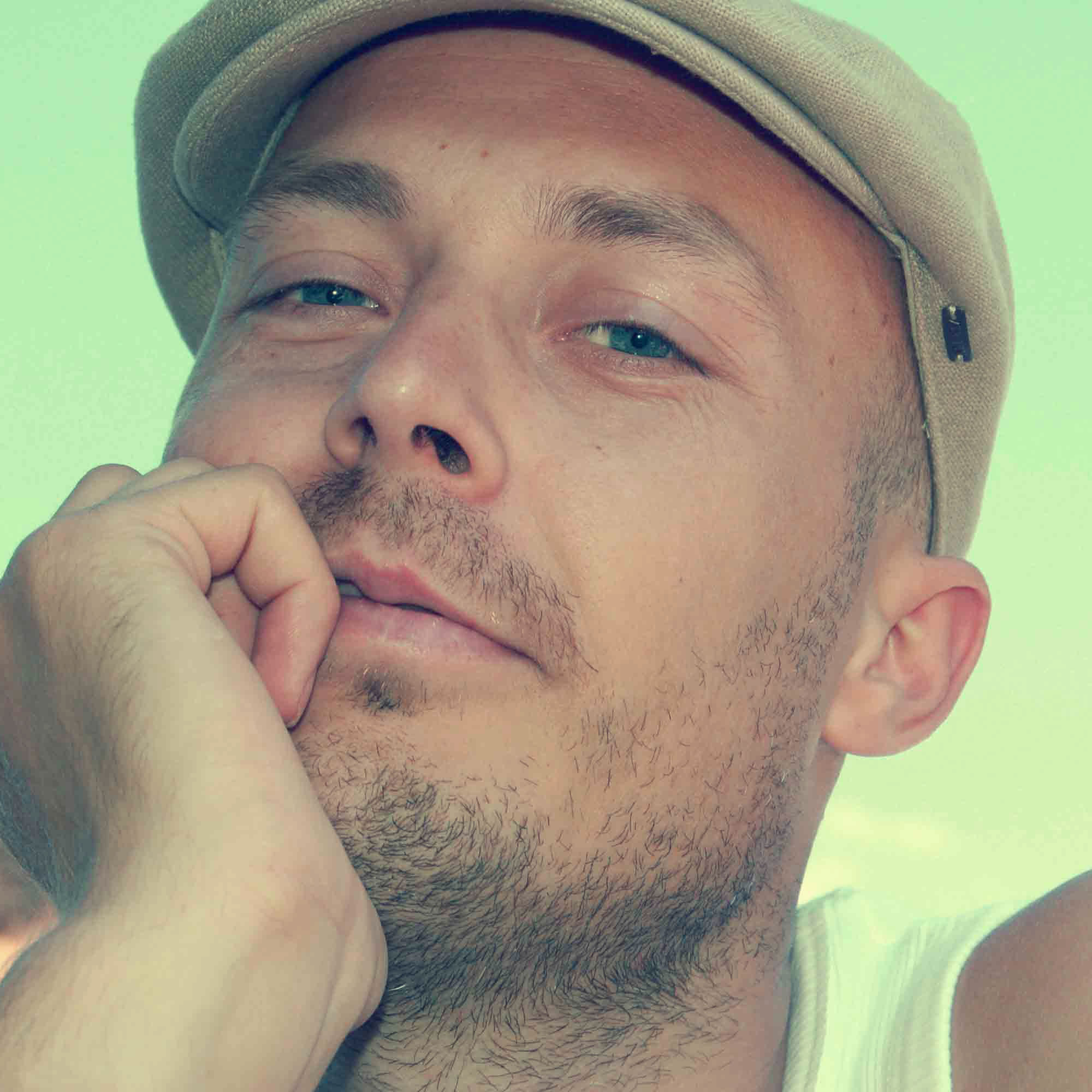 I was born in Russia, but moved to Germany. Many of my paintings appear to be three dimensional, and jump off of the page at you. I use an oil dry-brush technique on special paper to create much of my work.
I began drawing at the age of five, and early in school, I received portrait requests from my classmates, who were impressed with my work.
I became a full time artist after drawing a portrait for a friend. Now, I receive orders from companies, singers, actors, football players and politicians. I have taught many artists my techniques as well. I paint full time, and work in my studio daily.
Below are images of me painting, and in my studio.