Product Description
Pencil Drawing of topless Kate Winslet from Jack (Leonardo di Caprio) Nude Rose from the film Titanic ★★ FOR SALE - contact portrait@email.de Close-up shot of Cameron's nude sketch of Rose wearing the "Heart of the Ocean". The associated nude scene was one of the first scenes shot, as the main set was not yet ready Cameron sketched Jack's nude portrait of Rose for a scene which he feels has the backdrop of repression. "You know what it means for her, the freedom she must be feeling. It's kind of exhilarating for that reason," he said. The nude scene was DiCaprio and Winslet's first scene together. "It wasn't by any kind of design, although I couldn't have designed it better. There's a nervousness and an energy and a hesitance in them," Cameron stated. "They had rehearsed together, but they hadn't shot anything together. If I'd had a choice, I probably would have preferred to put it deeper into the body of the shoot." Cameron said he and his crew "were just trying to find things to shoot" because the big set "wasn't ready for months, so we were scrambling around trying to fill in anything we could get to shoot." After seeing the scene on film, Cameron felt it worked out considerably well.
Drawing of Kate Winslet in Titanic/pencil Art was created by artist Stefan Pabst in 2018. This art piece , which is part of the Stefan Pabst Portraits portfolio, is a Chalk, Drawings / Sketch artwork. The style of this artwork is best described as Fine Art. The genre portrayed in this piece of art is Anatomy, Erotic, Figurative, Nudes, People, Portrait. The artwork was created in Charcoal, Fiber, Pencil. The size of the original art is 30 (cms) H x 40 (cms) W.
Words which artist Stefan Pabst feels best describe this work of art are: pencil art, drawing, sketch, scetch, kate winslet, kate nude, nude drawing, titanic drawing titanic, titanic kate winslet, .
About Stefan Pabst
Artist Stefan Pabst : Realistic and 3D Art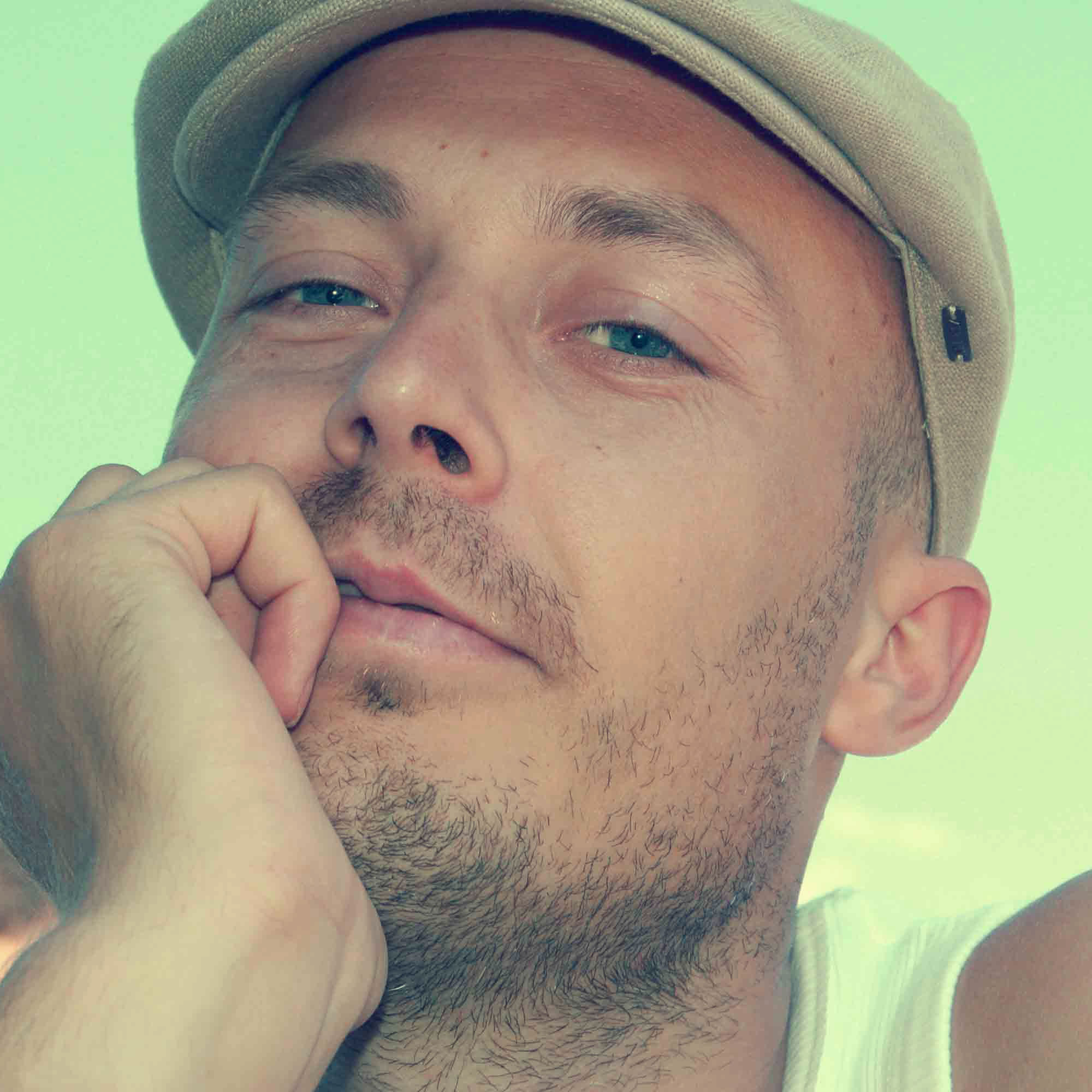 I was born in Russia, but moved to Germany. Many of my paintings appear to be three dimensional, and jump off of the page at you. I use an oil dry-brush technique on special paper to create much of my work.
I began drawing at the age of five, and early in school, I received portrait requests from my classmates, who were impressed with my work.
I became a full time artist after drawing a portrait for a friend. Now, I receive orders from companies, singers, actors, football players and politicians. I have taught many artists my techniques as well. I paint full time, and work in my studio daily.
Below are images of me painting, and in my studio.