Product Description
Dye Sublimation Printing Used to Obtain Excellent Image Quality on Flip Flops.
Buy HYPER REALISM painting in 3D/ oil tube paints Master Class St-Petersburg Flip Flops Art Print by artist Stefan Pabst available at Artist.com. Check out the Flip Flops Art Print collections available at Artist.com.
one of my hyper realistic painting with awesome 3D effect ?painted in oil on gray paper. about 12 hours work time. watch video https://youtu.be/2BsHa269agM ?feel free to ask me! Stefan
About Stefan Pabst
Artist Stefan Pabst : Realistic and 3D Art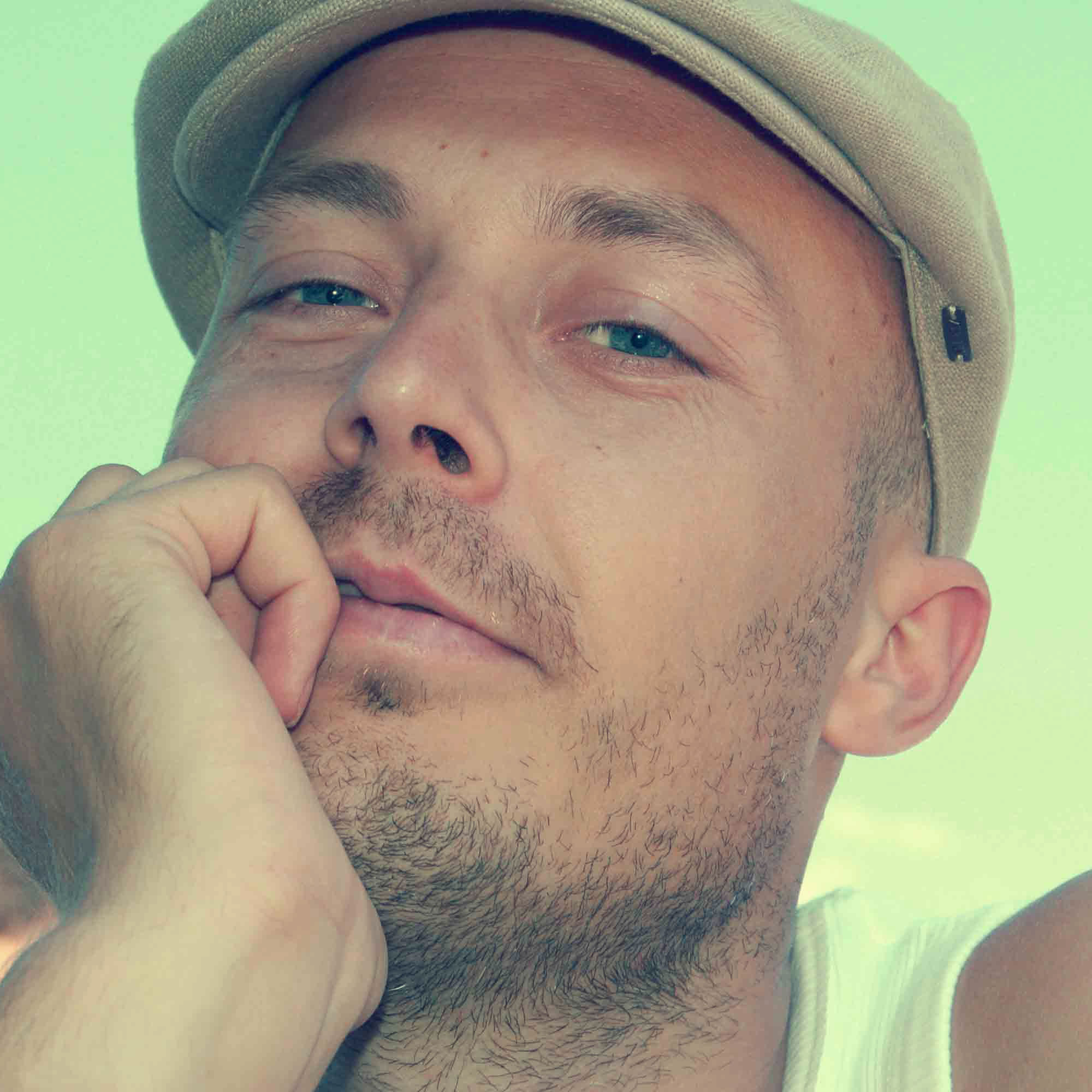 I was born in Russia, but moved to Germany. Many of my paintings appear to be three dimensional, and jump off of the page at you. I use an oil dry-brush technique on special paper to create much of my work.
I began drawing at the age of five, and early in school, I received portrait requests from my classmates, who were impressed with my work.
I became a full time artist after drawing a portrait for a friend. Now, I receive orders from companies, singers, actors, football players and politicians. I have taught many artists my techniques as well. I paint full time, and work in my studio daily.
Below are images of me painting, and in my studio.