Product Description
Insulated Sublimatable Lunch Tote with Handle , size 9 1/2" x 7 1/2" x 3"
Buy Oil Portrait "The Gentle Beauty" Lunch Tote with Handle print by artist Stefan Pabst available at Artist.com. Check out the Lunch Tote with Handle Art Print collections available at Artist.com.
Experience the fascination of Stefan Pabst's latest work - a beautiful oil painting on cardboard using dry brush technique. The painting is in classic black and white and shows a young woman with unique and at the same time beautiful facial features that will captivate the viewer. The painting shows a beautiful young woman with dark hair. She exudes immense calm and tenderness. The face looks clever, conveys trust and sympathy. The painting will embellish any room and carry a touch of elegance and beauty. The important price of a renowned portrait painter is 520 euros. You will feel as if you have met her before and have missed her all your life. The well-known artist Stefan Pabst only used high-quality oil paints for this portrait, which will last for centuries and will not fade. The details of the face are worked out so finely that it shines quickly, giving the portrait a lifelike and three-dimensional impression. This unique work of art is 40x50cm in size and is sure to be a real eye-catcher in any room. Do not hesitate and secure this realistic painting by Stefan Pabst, the artist known from TV, now. Contact also via Whatsapp +491722687180
About Stefan Pabst
Artist Stefan Pabst : Realistic and 3D Art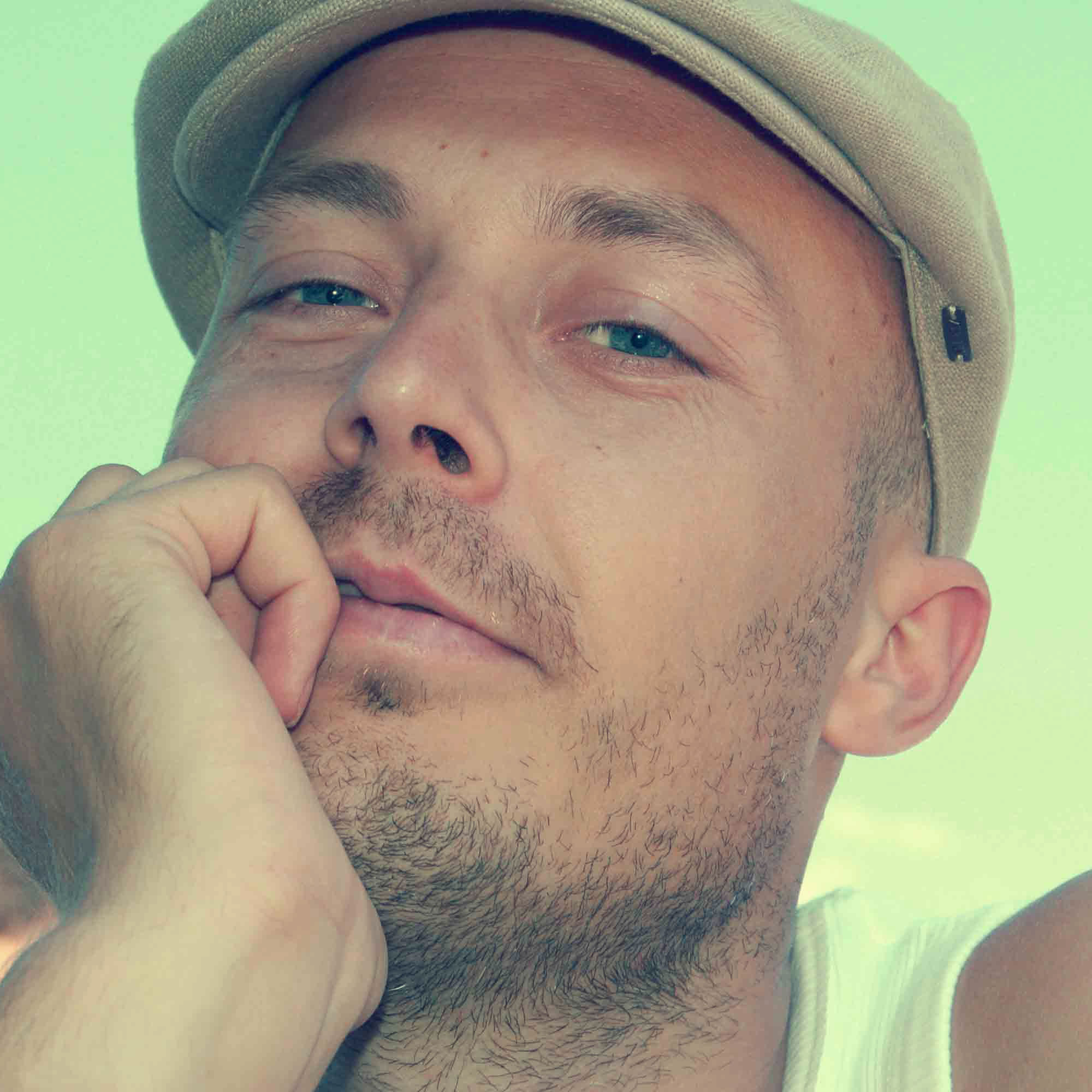 I was born in Russia, but moved to Germany. Many of my paintings appear to be three dimensional, and jump off of the page at you. I use an oil dry-brush technique on special paper to create much of my work.
I began drawing at the age of five, and early in school, I received portrait requests from my classmates, who were impressed with my work.
I became a full time artist after drawing a portrait for a friend. Now, I receive orders from companies, singers, actors, football players and politicians. I have taught many artists my techniques as well. I paint full time, and work in my studio daily.
Below are images of me painting, and in my studio.