realistic painting of Water Drops/ hyperrealistic drawing was created by artist Stefan Pabst in 2017. This art piece , which is part of the 3D Work portfolio, is a Paintings artwork. The style of this artwork is best described as Realism. The genre portrayed in this piece of art is 3-D. The artwork was created in Oil. The size of the original art is 60 (cms) H x 80 (cms) W.
Words which artist Stefan Pabst feels best describe this work of art are: drawing, painting, waterdrop, water, water drawing, painting water, stefan pabst, pabst, 3d pabst, 3d drawing, 3d painting, 3d art, art, artist, street art, waterdrop painting, waterdrop drawing, .
About Stefan Pabst
Artist Stefan Pabst : Realistic and 3D Art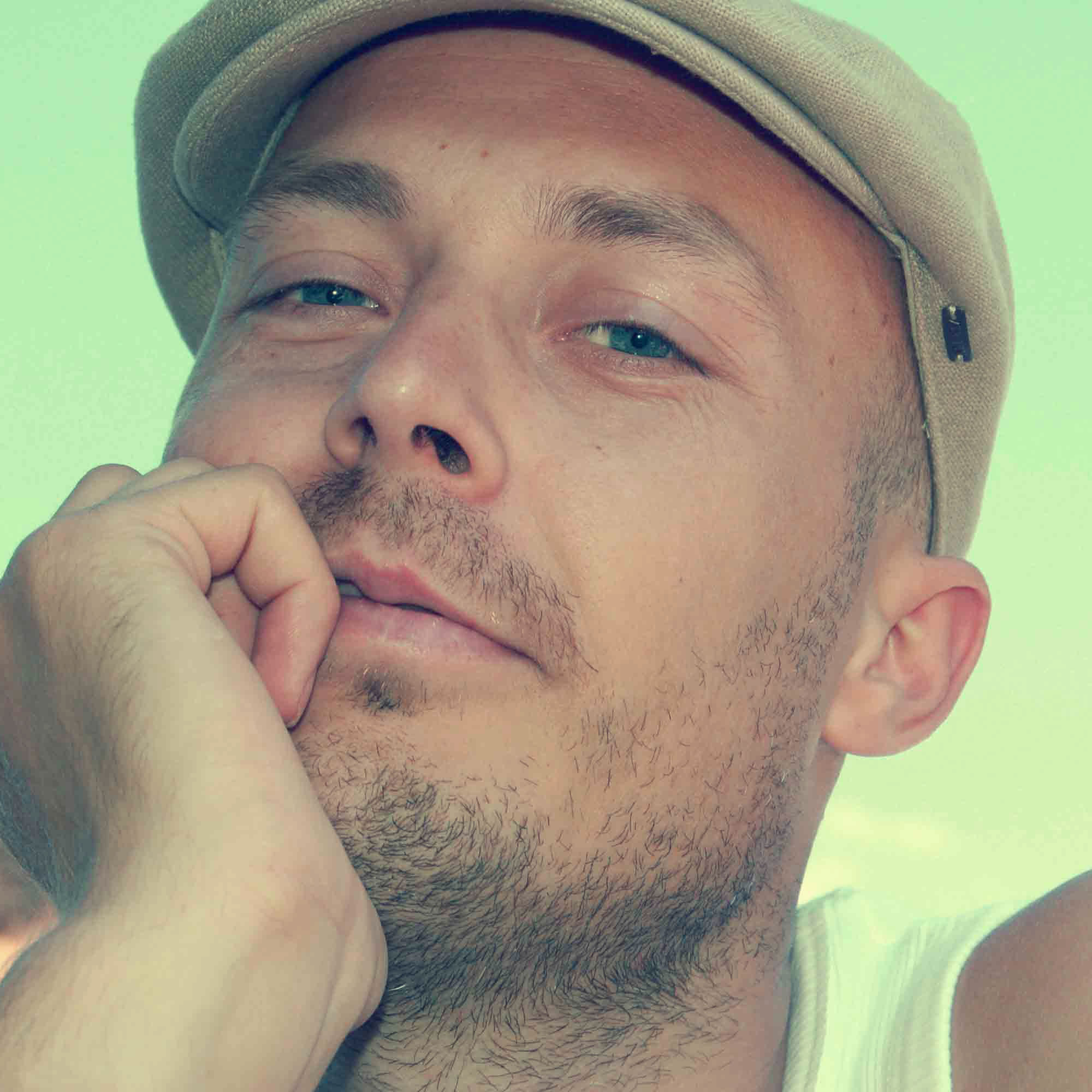 I was born in Russia, but moved to Germany. Many of my paintings appear to be three dimensional, and jump off of the page at you. I use an oil dry-brush technique on special paper to create much of my work.
I began drawing at the age of five, and early in school, I received portrait requests from my classmates, who were impressed with my work.
I became a full time artist after drawing a portrait for a friend. Now, I receive orders from companies, singers, actors, football players and politicians. I have taught many artists my techniques as well. I paint full time, and work in my studio daily.
Below are images of me painting, and in my studio.