Maximalism and the Reaction against Minimalism
Maximalism and the Reaction against Minimalism
As with so many art movements throughout history, Maximalism was birthed as a direct reaction against its countermovement, Minimalism. Whereas Minimalism emphasized simplification in all visual arts techniques (cleaning up lines, restricting the color palette to a few choices per work, visual abstraction over realism, etc.), Maximalism went the direct opposite route: increase color, increase flourish, increase dramatic brushstrokes (and drama, period). During the movement's heyday in the 1960s and 1970s (from which a modern Maximalist movement has also sprung) visual artists were encouraged to experiment widely with expansive brush, color, and canvas choices.
Like Minimalism, the Maximalist reaction also spread to other art forms, including music and literature. Recent examples of Maximalist literature include many of the works of novelist and essayist David Foster Wallace, who favored extremely long, convoluted sentence and paragraph structures with a nearly unfathomable number of clauses in each sentence, requiring the reader to pay extremely close attention in order to discern the complete picture. Also like the Minimalist art movement, Maximalist art disseminated into the culture at large as a larger aesthetic preference and individual characteristic. In parts of the US, it's now common to say people are more "Maximalist" or "Minimalist" based on their lifestyle choices.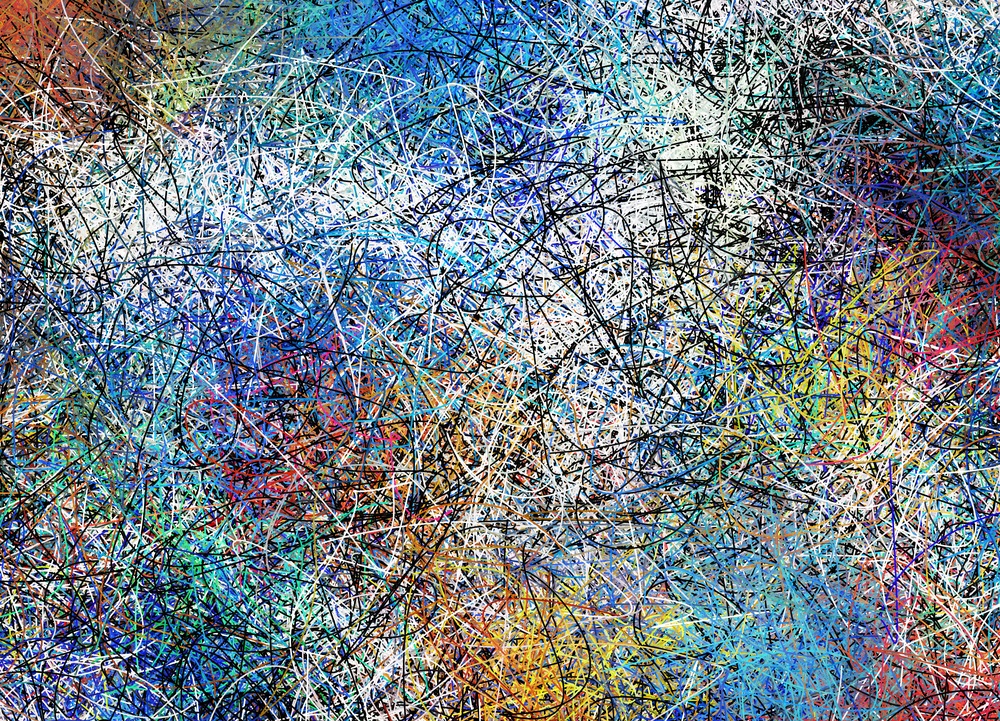 In a fashion similar to the Minimalist movement, art critics interested in commenting on Maximalist art were also confronted with the movement's larger cultural impact. Maximalism by its very definition encouraged excess in all things, which spread to lifestyle. While one might imagine it as a lifestyle of consumption (whereas Minimalism encouraged the simplification and reduction of personal possessions) this was not necessarily true. In terms of personal aesthetics, many modern Maximalists simply choose a much richer, more complex decorating scheme for their homes and offices. The lifestyle does not by any means require increased consumption, but rather indicates a tendency toward richness in personal décor.
Hence, art critics have kept their emphasis on assessing Maximalist art, rather than the lifestyle at large. Visually, Maximalism itself draws from other historically rich art styles, such as art nouveau, which encouraged the blending of historical art (such as Egyptian or Greek visual history) with the ever-increasing technology in a wide variety of industries in the 1950s. Similarly, the art nouveau movement gave art critics pause when assessing the movement's larger cultural impact, because of the transitional nature of the time period in which the movement flourished. Likewise, the 1960s and 1970s were, in the US, a time of tumult, with a relatively large segment of the population experimenting with psychoactive drugs (cannabis being the most common) which in turn may have had a lasting impact on the visual expansiveness so common during the Maximalist movement. 
Keywords: maximalist reaction, art movement, art critics, art nouveau, maximalism, lifestyle