Rube Goldberg Competition: Where Art and Engineering Meet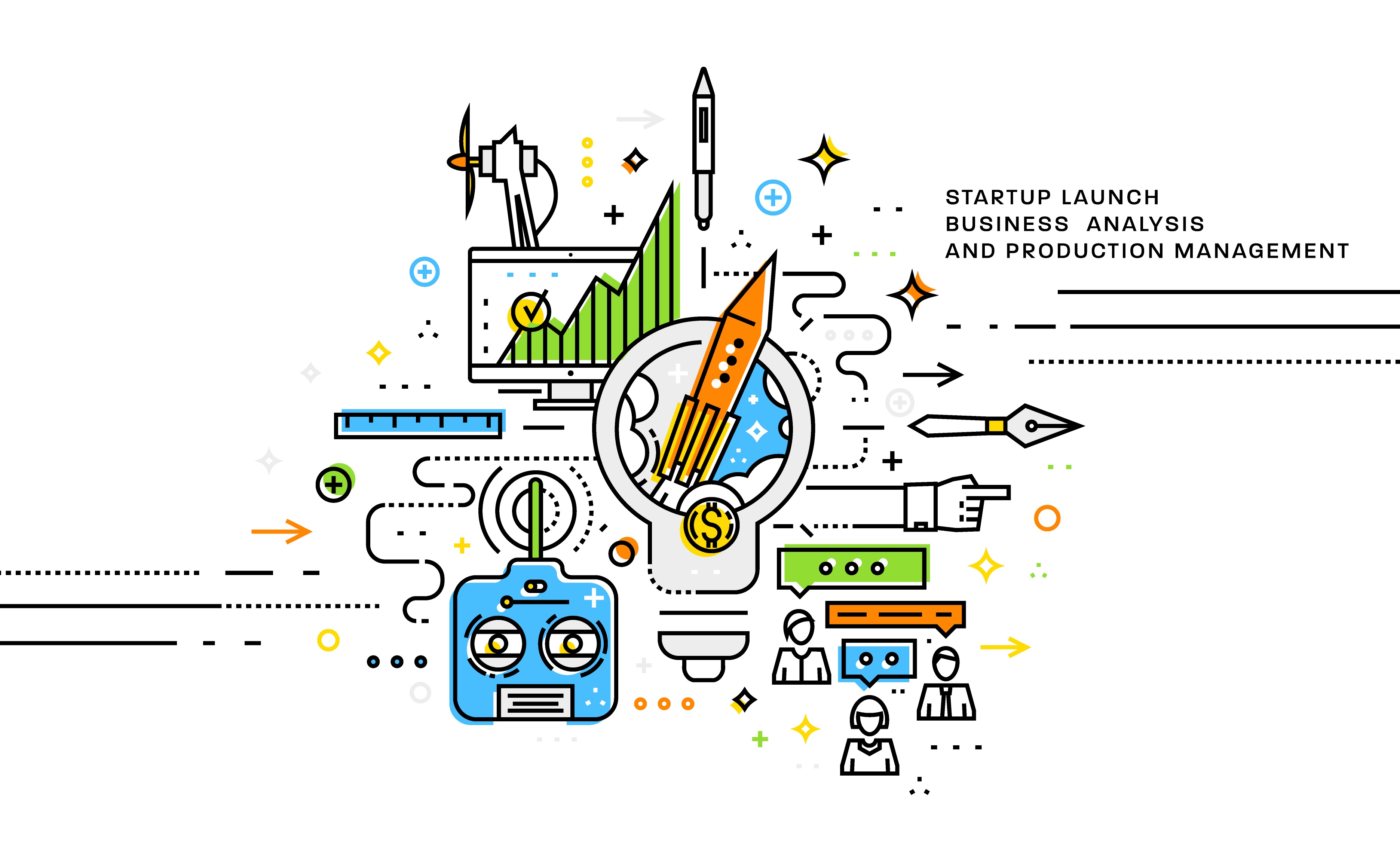 Rube Goldberg Competition: Where Art and Engineering Meet
Rube Goldberg was perhaps best-known for his cartoons, which often depicted over-engineered machines completing a variety of simple tasks (hence the name, "Rube Goldberg Machine). Rube was also an engineer and an inventor, however, and eventually his work was responsible for the creation of the Rube Goldberg Competition, an annual event in which engineering students across the US compete to build an incredibly complex contraption with the goal of performing a very simple task (past examples have included hammering a nail and erasing a chalkboard). Understandably, many wonder at the purpose of such a competition, given that the ostensible job of a mechanical engineer is to make machines run as smoothly and efficiently as possible.
Despite this, many engineering programs across the country have well-known Rube Goldberg teams which raise funds year-round in order to buy supplies for test designs. It is simply not enough that a Rube Goldberg machine have an extremely high number of steps: judges also pay close attention to how the machine flows (how each mechanism leads to the next) as well as artistic aesthetic and overall art presentation. This deliberately forces engineering students to think counter to their normal goal of operative efficiency. Simple mechanisms are needlessly complicated, interrupting normal motion with long detours. Many competition teams test their designs for months beforehand, with the goal of setting the machine in motion and not having to interfere with the process (some are over one hundred steps long) until the competition goal is accomplished.
Many of these same engineering teams (as well as many in the robotics industry) have also incorporated 3D printing into their processes, since the technology gives individuals the ability to create exact replicas of equipment designed in graphic design software programs. Students first render a series of designs using computer-aided drafting techniques. The 3D printer then renders these objects out of a special plastic. In this way students can test their new designs cheaply, allowing competition teams to try a wide variety of options and design unique components for very specific roles within their machines.
While we may never think of the Rube Goldberg competition as an art movement in the traditional sense, it certainly challenges the preconceptions many people have about engineers, including what they do and how they think. Regardless of how impractical the end design may be, the competition helps shape the next generation of thinkers in the robotics industry, forcing them to find solutions which would not be evident if they simply approached the problem in conventional engineering terms. As 3D printing becomes cheaper and more accessible, we may a kind of home-based art movement emerge, as the competition is opened up for more potential designs. 
Keywords: Rube Goldberg , robotics industry, 3D printing, art movement, engineering, designs, art