Pixel Art in the Gaming Industry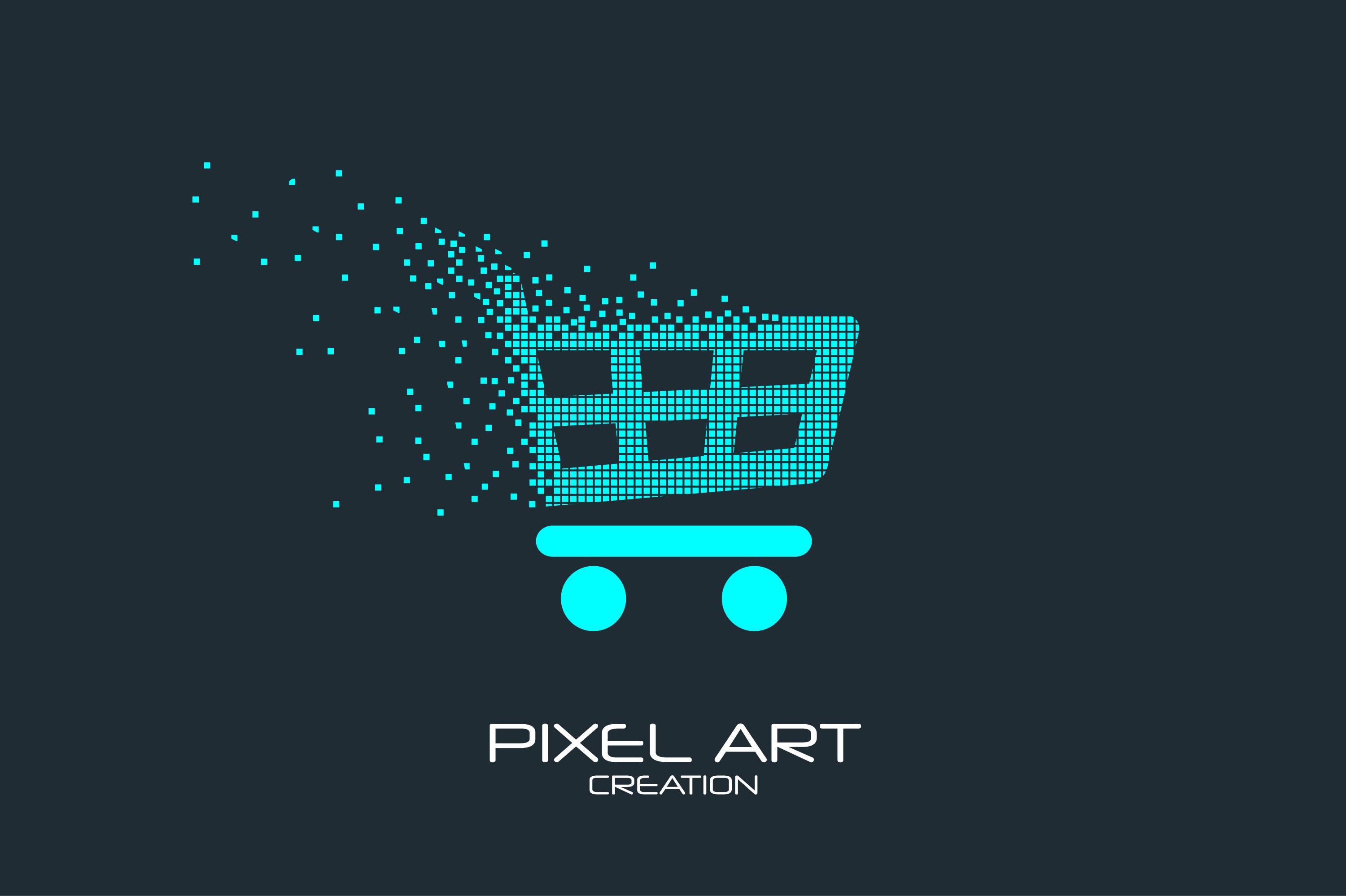 Pixel Art in the Gaming Industry
As computer-generated 3D art has become mainstream in movies (think Pixar and Dreamworks) and television, more conventional animation and art techniques have gradually seen their market share shrink. One such form is pixel art, long used in the gaming industry to create models or "sprites," for a particular video game's art. Pixel art is unique in that it was originally used when memory (as in the physical memory storage present on video game cartridges) was quite low, leaving graphic designers and pixel artists with storage constraints that are much less common today. Artists in the gaming industry then had to create and manipulate their work using a much smaller library of color, realism, and sound effects. Thus, the original memory constraints of older video game console systems (think the Nintendo Entertainment System) produced a kind of art design that was very much in commercial demand for a wide span of years in the late 1980s and early 1990s, as the best pixel artists were sought because they could do more with less, creating unique visual and musical experiences even with the strict memory storage limitations of these consoles.
As the gaming industry continues to grow, we are seeing a multitude of new game developers attempt to capitalize on the aesthetics of older video game consoles, the primary audiences of whom are now in their 30s and 40s. With today's memory constraints virtually non-existent, pixel artists now find themselves in high demand in a niche market where small game developers attempt to publish a wide variety of platforming (think Super Mario Bros.) games. Pixel art is often used extensively for the characters within these games, typically in contrast to expansive, detailed backgrounds.
Though the market for pixel art is undoubtedly smaller than it was in its heyday, game developers seek the best pixel artists with the same vigor, searching for those who can create a perfect nostalgic platforming experience for gamers who a) remember the original inspirations for these new games and b) now typically have the disposable income to support a niche market that hearkens back to the older pixel art style. Economically, pixel art also continues to be an excellent choice for small game developers who are looking to keep development costs low, as many of these companies are quite small and cannot absorb delays and unexpected costs nearly as well as larger game studios can. For at least the foreseeable future, the market for graphic design skills necessary to create pixel art will continue to grow. 
Keywords: gaming industry, pixel art, game developers, graphic design